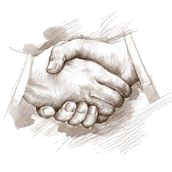 COMPASSION MINISTRIES INC.
Established 1993

Call For Information - (541) 928-6382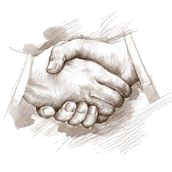 We are a non profit organization established to support individuals with mental health needs.
We provide educational seminars and workshops.
We coordinate partnership building between mental health providers and the community.
We network with local agencies and organizations providing services.
We offer support groups.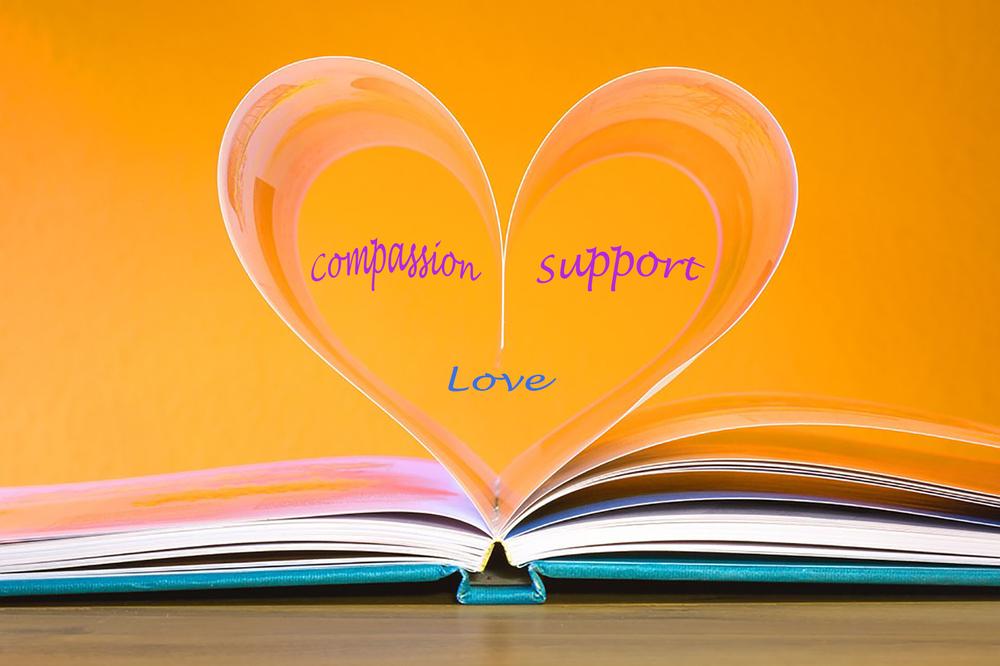 Donate